Find Marijuana Doctors Your State! | Find Marijuana Doctors in Canada!
Legalization of Medical Marijuana in Oregon
Oregon voters approved Measure 91 on November 4, 2014, providing for regulated legal possession and sale of set amounts of cannabis. Further cannabis reforms were signed into law on July 1, 2015 by Oregon Democrat Governor Kate Brown. More medical cannabis reforms were signed into law on July 28, 2015 by Oregon Democrat Governor Kate Brown. To become effective from October 1, 2015. On top of all the cannabis law reforms in Oregon, Governor Kate Brown also signed a bill that sets a cannabis sales tax at 25%.
Oregon has long been one of the most medical marijuana friendly states in the nation. Oregon was the second state to pass a medical marijuana law in 1998 after California passed its medical marijuana law in 1996. The Oregon Medical Marijuana Act was established by Ballot Measure 67, a citizens' initiative, in November 1998, the same election as the referendum Measure 57.The Act does not affect federal law, which still prohibits the cultivation and possession of marijuana.
Quantity of Marijuana
Qualifying medical marijuana patients are allowed to possess up to 24 ounces of usable medical marijuana and can grow up to 6 mature marijuana plants and 18 immature marijuana plants.However, qualifying patients can possess more than 24 ounces, only if their physician documents so.
Treatment of Illnesses in Oregon
Medical Marijuana has been legalized in Oregon for conditions such as;Cancer, glaucoma, degenerative or pervasive neurological condition; positive status for HIV/AIDS, or treatment for these conditions; A medical condition or treatment for a medical condition that produces cachexia, severe pain, severe nausea, seizures, including seizures caused by epilepsy, or persistent muscle spasms, including spasms caused by multiple sclerosis. Other conditions are subject to approval by the Health Division of the Oregon Department of Human Resources.
Licensing & Supply
According to Oregon's Medical Marijuana Program, medical marijuana growers who grow in residential areas within city limits can have up to a dozen plants. If the site is not in a residential zone or is outside of city limits, then growers are allowed up to 48 plants.Over 400 dispensaries licensed by the Oregon Health Authority, agreed to make their addresses public, including more than 300 that say they will serve recreational users.In order to receive full legal protections of the Oregon Medical Marijuana Act (OMMA), qualified medical marijuana patients must register with the Oregon Medical Marijuana Program (OMMP).
Medical Marijuana Doctors
& Clinics in Oregon
near Portland, Eugene, Salem, Ashland, Beaverton,
Bend, Corvallis, Gresham, Hillsboro,
Junction City, Medford, Springfield
Ashland Alternative Health / Doctor
180 Clear Creek Drive, Suite 103
Ashland, OR 97520
GPS: 42.19966533112321, -122.70881276529781
Phone: 541-488-2202
eMail
The Greenery / Delivery
310 Main St.
Phoenix, Oregon 97535
GPS: 42.18343200399989, -122.66828539020707
Phone: 541-535-5100
eMail
The Help Clinic / Doctors
425 SW Madison, Suite G
Corvallis, Oregon, 97333
GPS: 44.563912, -123.26233000000002
Phone: 503-858-5663
eMail
Your Health Alternative
3482 Liberty Road S, Salem, Oregon, 97302
GPS: 44.90564567103685, -123.04918702459491
Phone: 503-391-8378
eMail
Alchemy Medical / Delivery
Salem, MA 01970
GPS: 42.523126, -70.89518299999997
Phone: 603-380-5741
eMail
Alternative Therapies Group / Dispensary
50 Grove Street
Salem, MA 01970
GPS: 42.522638, -70.91080299999999
Phone: 978-594-5728
eMail
Mt. Hood Wellness Center / Dispensary
Portland Alternative Clinic / Doctor
Southern Oregon Alternative Medicine
East Main Street
Medford, Oregon, 97504
GPS: 42.328254, -122.852753
Phone: 888 392-9772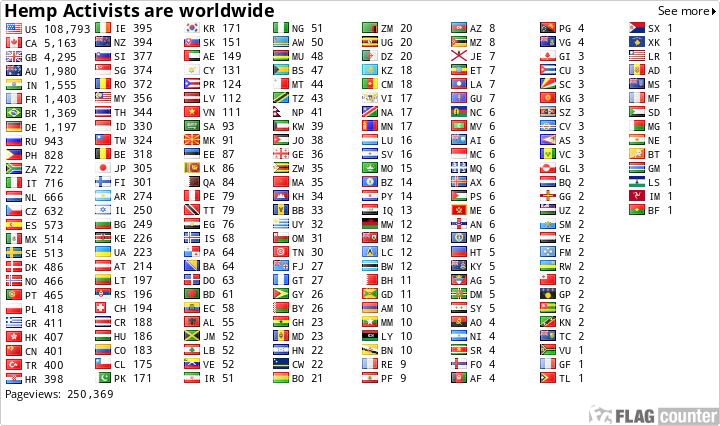 Learn about more RENEWABLE Energy Sources : GEOTHERMAL
Find Marijuana Doctors Your State! | Find Marijuana Doctors in Canada!